Tech Consulting
Contact us today for all your technology needs. We service and support Mac's and PC's; everything form data migration to virus removal to hardware upgrades.
Get your Tech In Check
Use your technology more effectively to get more done.
Use us as consultants to get better with your current tech.
Updates and upgrades
Get help keeping your current technology up to date or get new tech to do your work faster.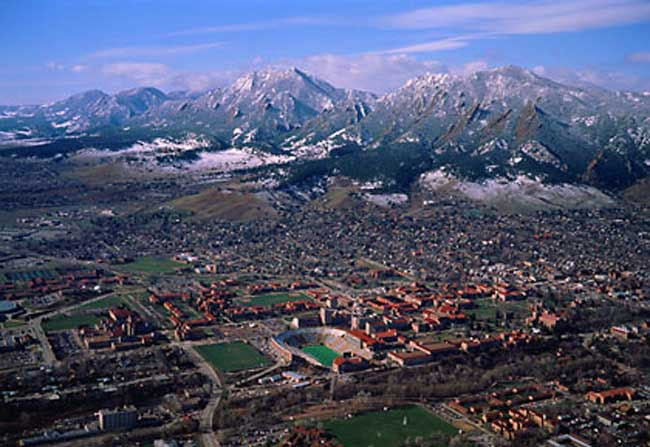 Technology should not be a burden to business owners and individuals. Technology should empower users to be a more productive version of themselves and allow them to increase their effectiveness; whether that is processing a report from a system faster, or enjoying the convenience of a bluetooth headset to listen to your favorite podcast.
Serving the Front Range, including Boulder, Broomfield, Denver, Lafayette, Louisville, Superior, and Westminster.
We strive to provide the best information and guidance to deliver the best solution for your specific situation.
We think outside the box to create a technology environment that is right for you.
We can work around your schedule to provide minimum downtime for your business.
Our prices are competitive in the market and guarantee your satisfaction.